Online teaching has become the main form of teaching in many schools around the world during the pandemic. As part of the STEP IN project, we implemented a NEEDS ANALYSIS, focused on online teaching and practical training in the fields of Machining, Hydraulics and Pneumatics, and Logistics. The aim of this analysis was to set priorities, content, methods and proven tools related to the online teaching of the above-mentioned vocational subjects in the provision of vocational education, training, laboratory exercises, work in workshops, or technical measurements.
The analysis was carried out at the international level, in 4 European countries – in the Czech Republic, Finland, Italy and Slovakia in the spring of 2021 and was attended by 87 teachers and 265 students of the relevant fields of study of secondary vocational and technical schools.
You can read the results and findings in the abstract of the needs analysis, or in detail in the evaluation of the needs analysis, both in English.
At the same time, we offer you an overview of suitable tools/technologies and methods for online practical teaching and teaching of specific vocational topics tested during the project or recommended for online teaching by teachers and students involved in the needs analysis.
We hope these materials will facilitate your work during online or hybrid education in the future.
NEEDS ANALYSIS related to online teaching and practical training in the field of Machining, Hydraulics and Pneumatics and Logistics – in English
NEEDS ANALYSIS – an abstract in English
DIGITAL TOOLS, APPLICATIONS AND PEDAGOGICAL METHODS for online learning of vocational subjects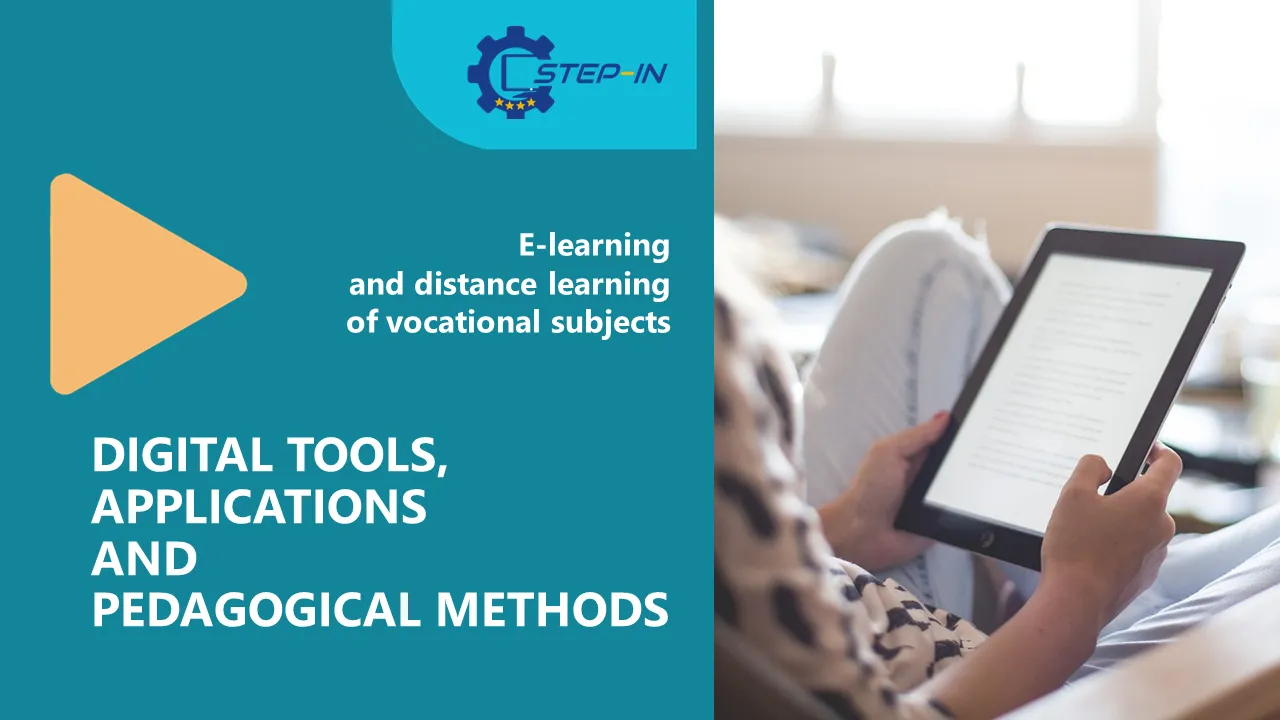 Online teaching in vocational education, brief overview of the survey results